Problem
Getting a comprehensive picture of a customer's financial situation is challenging. They are increasingly using more than one financial provider but still want to see their data in one place. As needs have shifted, customers expect tools that help them achieve their goals and fit seamlessly into their way of living.
Solution
Connect and consolidate your customers' accounts from different providers and allow them to set financial goals, create budgets and get personalised insights into their spending. Use our platform to build personal finance management features that drive better customer engagement, retention and acquisition.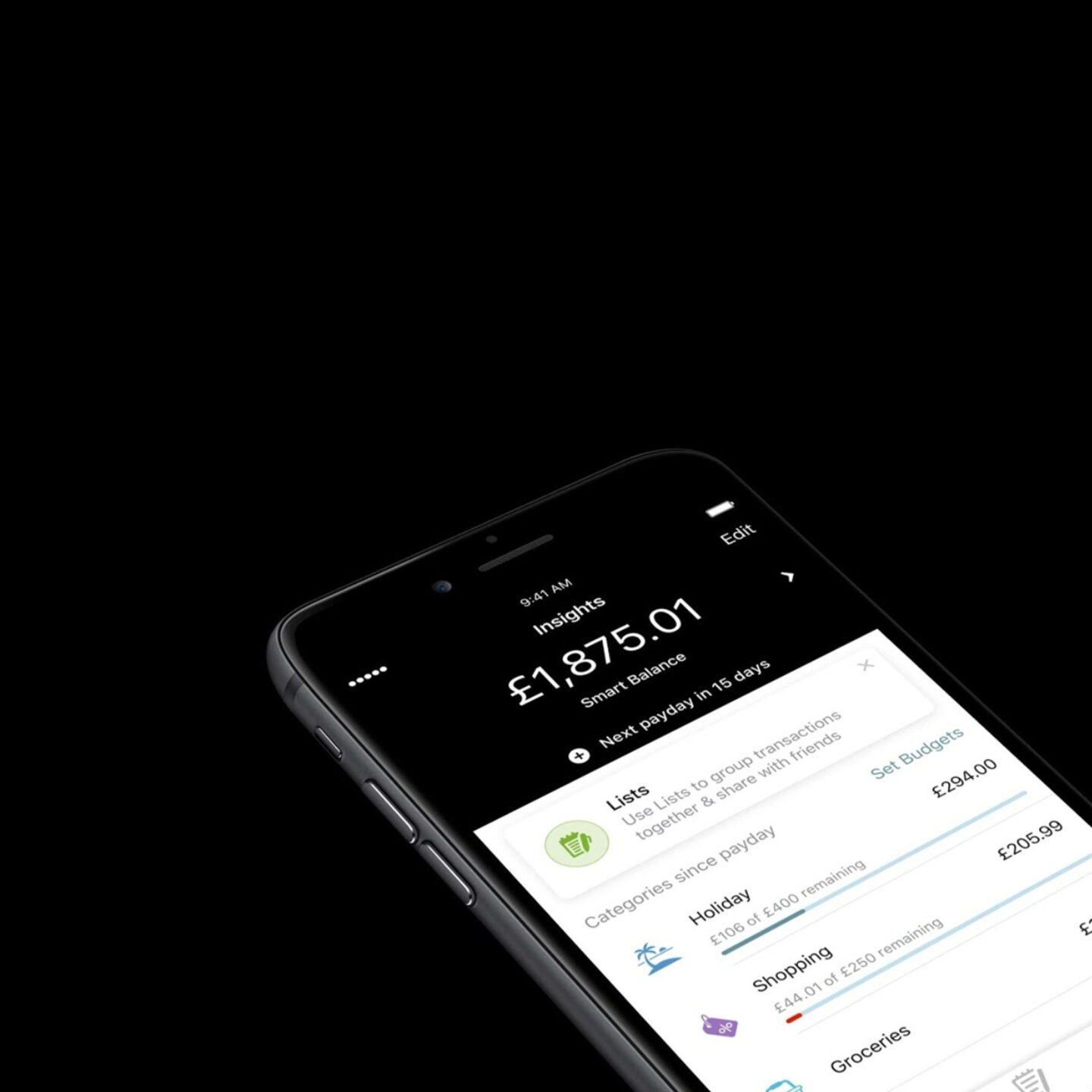 In use
Artha
The 'artha by first direct' app was the very first open banking proposition in the UK between a bank (HSBC) and a FinTech (Bud), launched in February 2018. First Direct found that customers who had connected two or more accounts within the Artha app engaged, on average, 68% more than those who only connected a single bank account.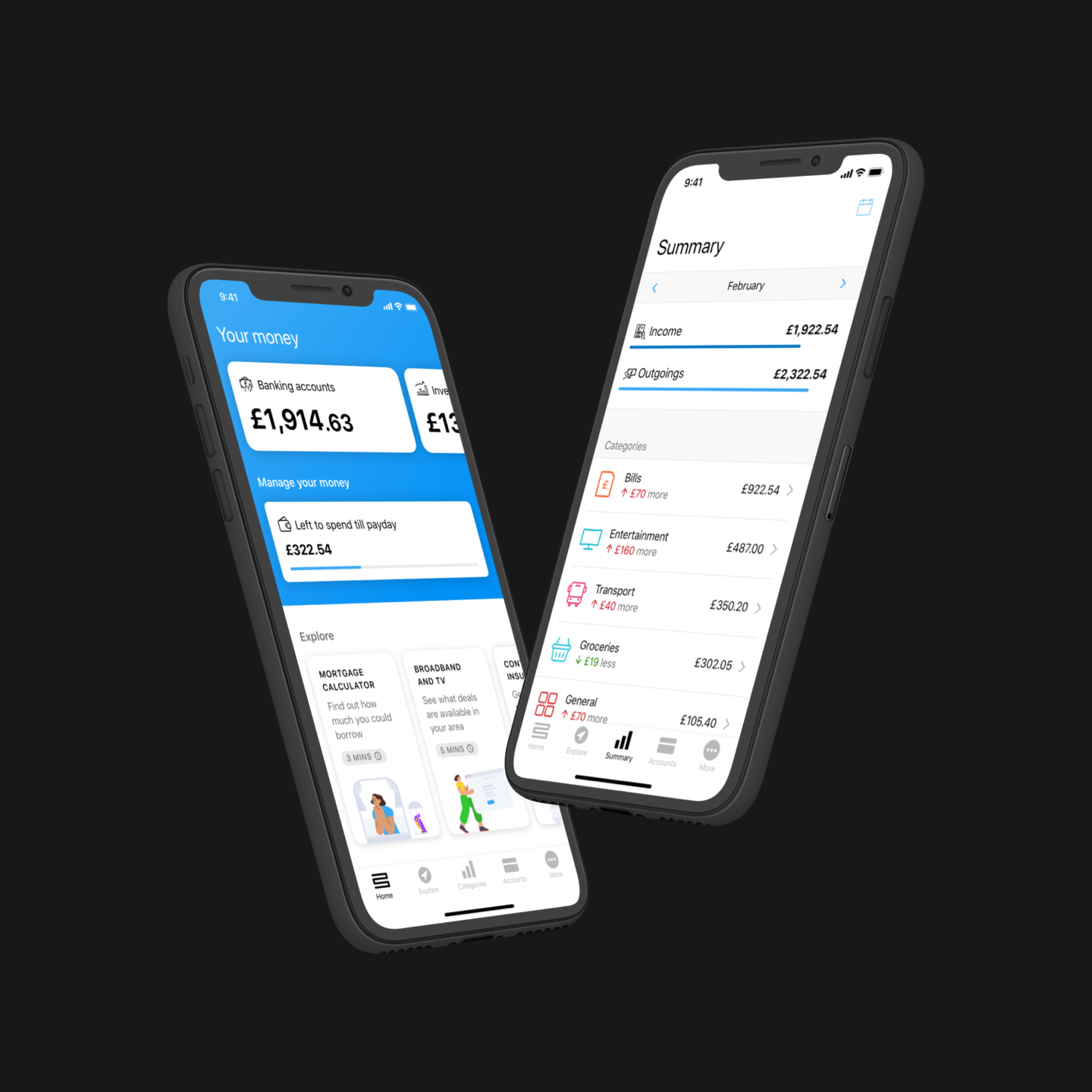 In use
Making the money part of life simpler
The Bud app builds a customer's financial world, service by service through one app. It brings all their accounts together in one place.
Bud have built all new products that improve a customer's credit history and saves them money with personalised quotes on energy, broadband and insurance.
Deliver intelligent personal finance management with Bud