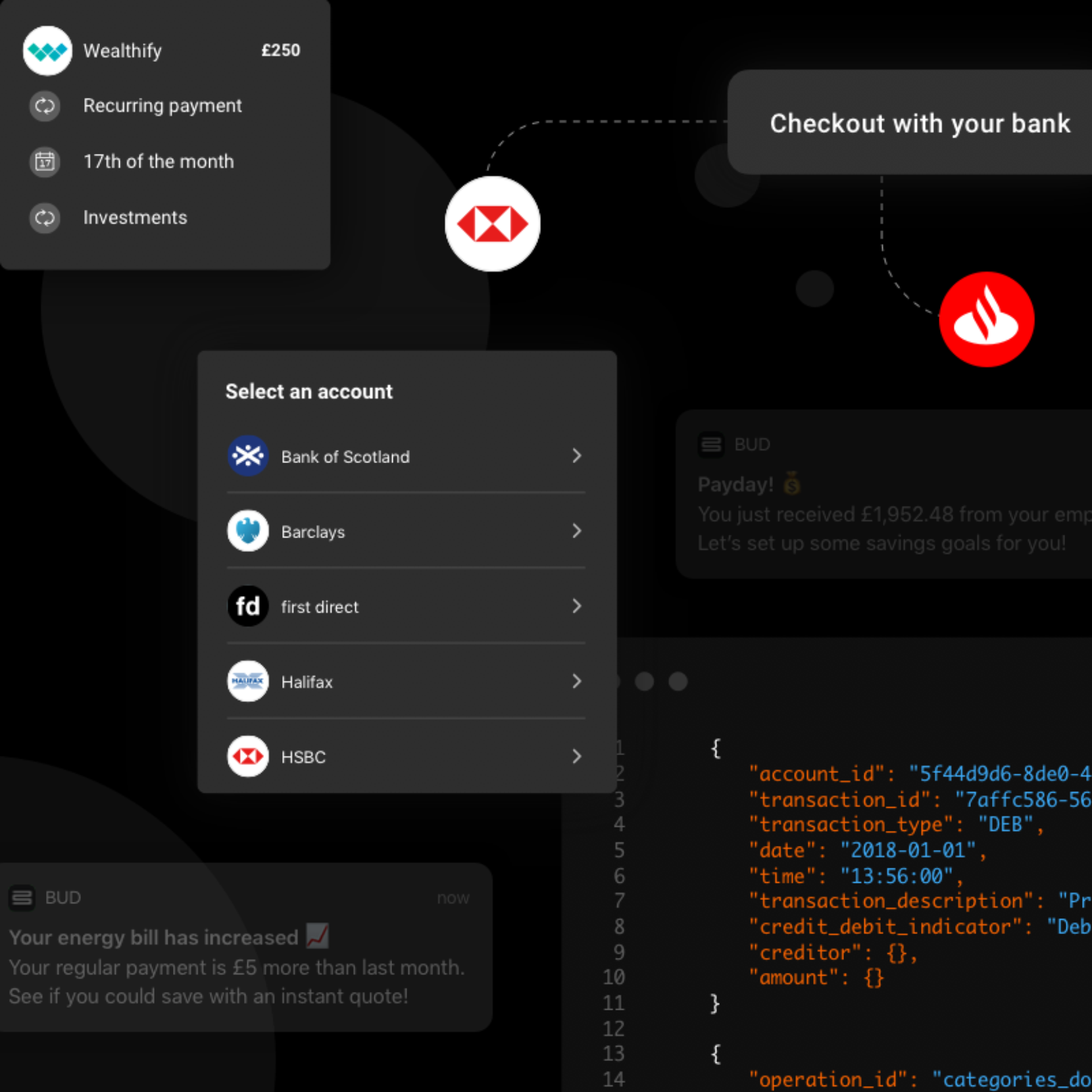 Simple, powerful APIs
The complete set of APIs for organisations building engaging financial tools.
Trusted by the world's leading institutions
Bud is trusted by worlds largest banks to help capitalise on the opportunity of open banking
Powerful alone, best together
Bud offers a full stack of API products with an unrivalled intelligence platform at its core.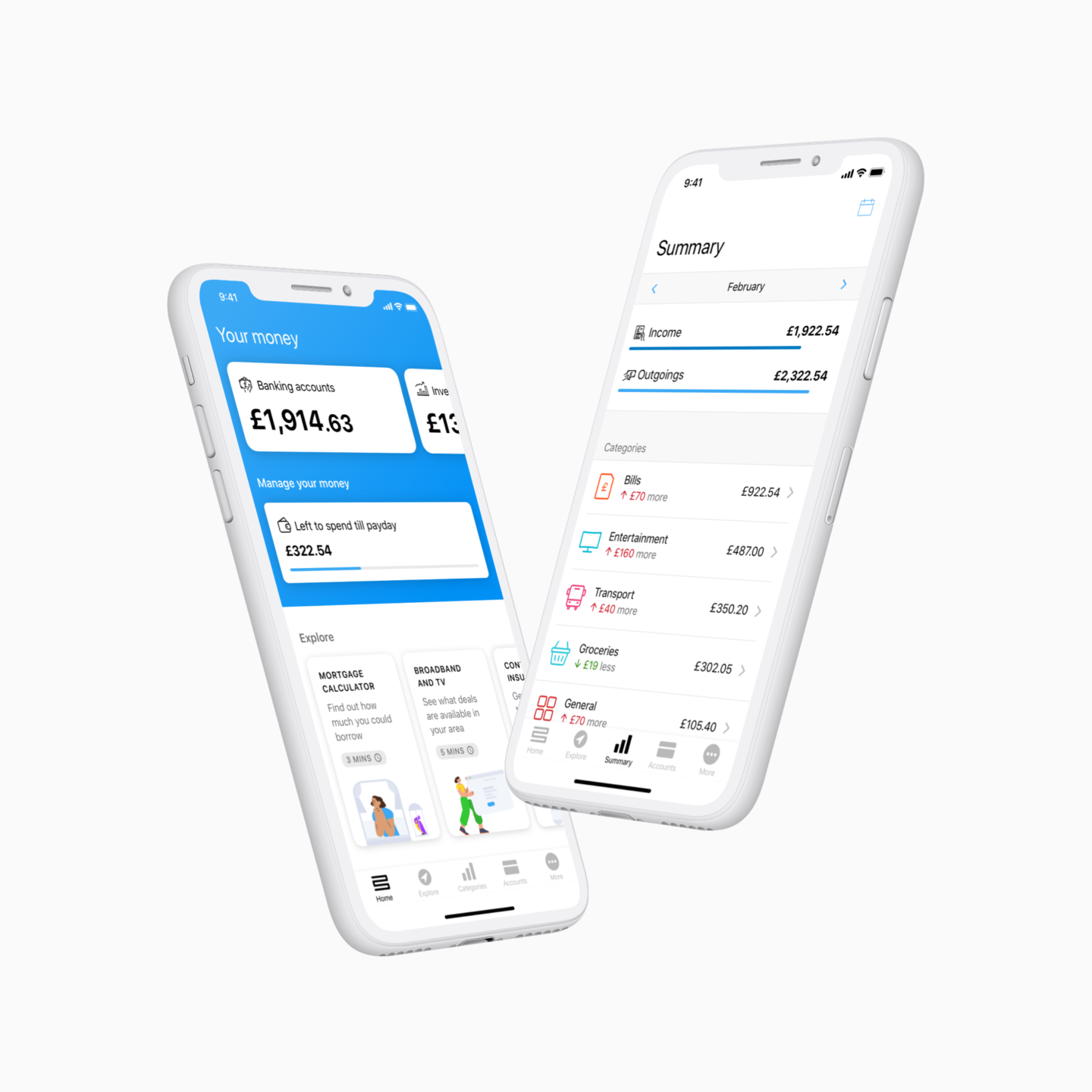 Use case
Personal finance apps

Connect and consolidate your customers' accounts from different providers and allow them to set financial goals, create budgets and get personalised insights into their spending.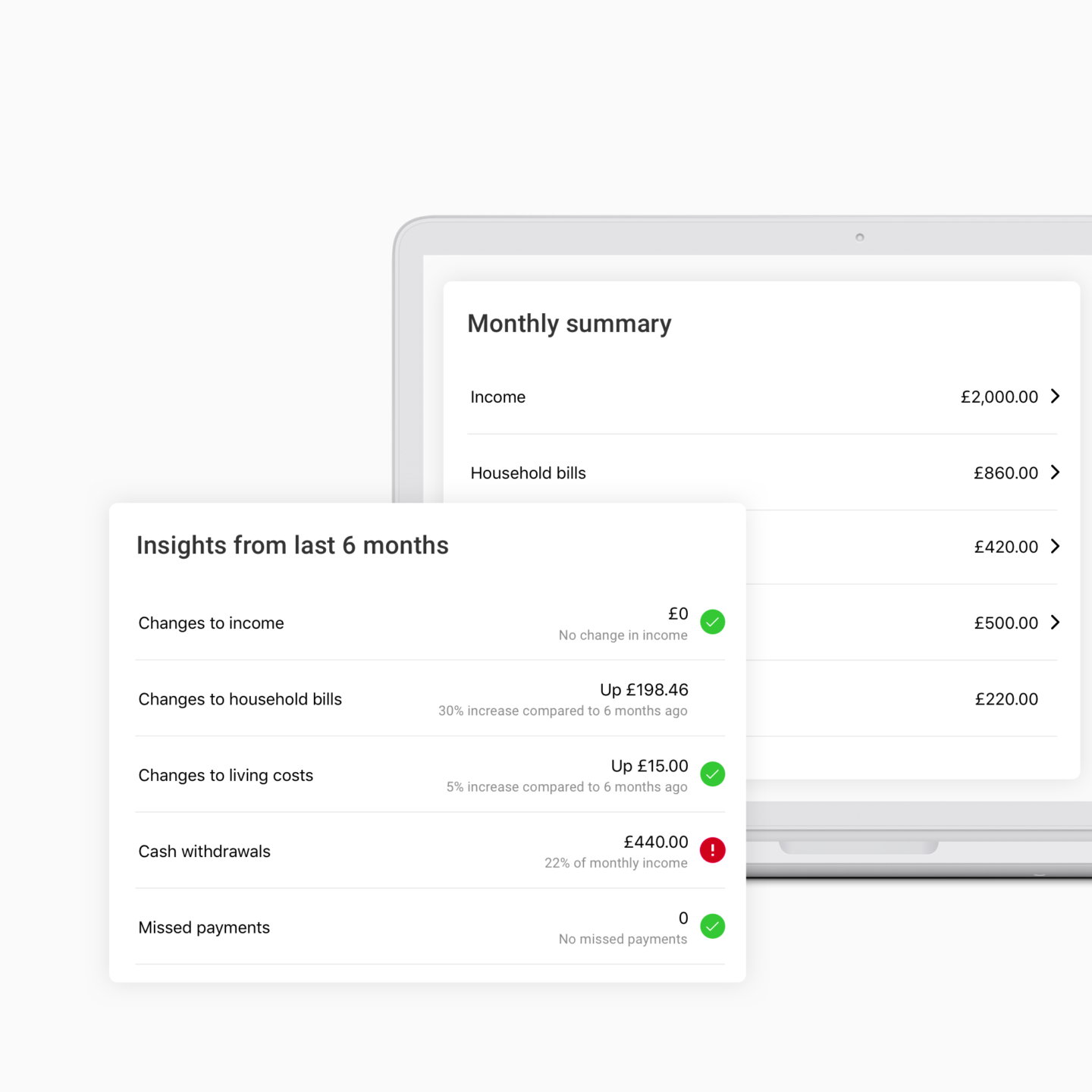 Use case
Affordability

We provide lenders with the right financial data to make quick, informed decisions and gives customers a simple and straightforward experience with their application.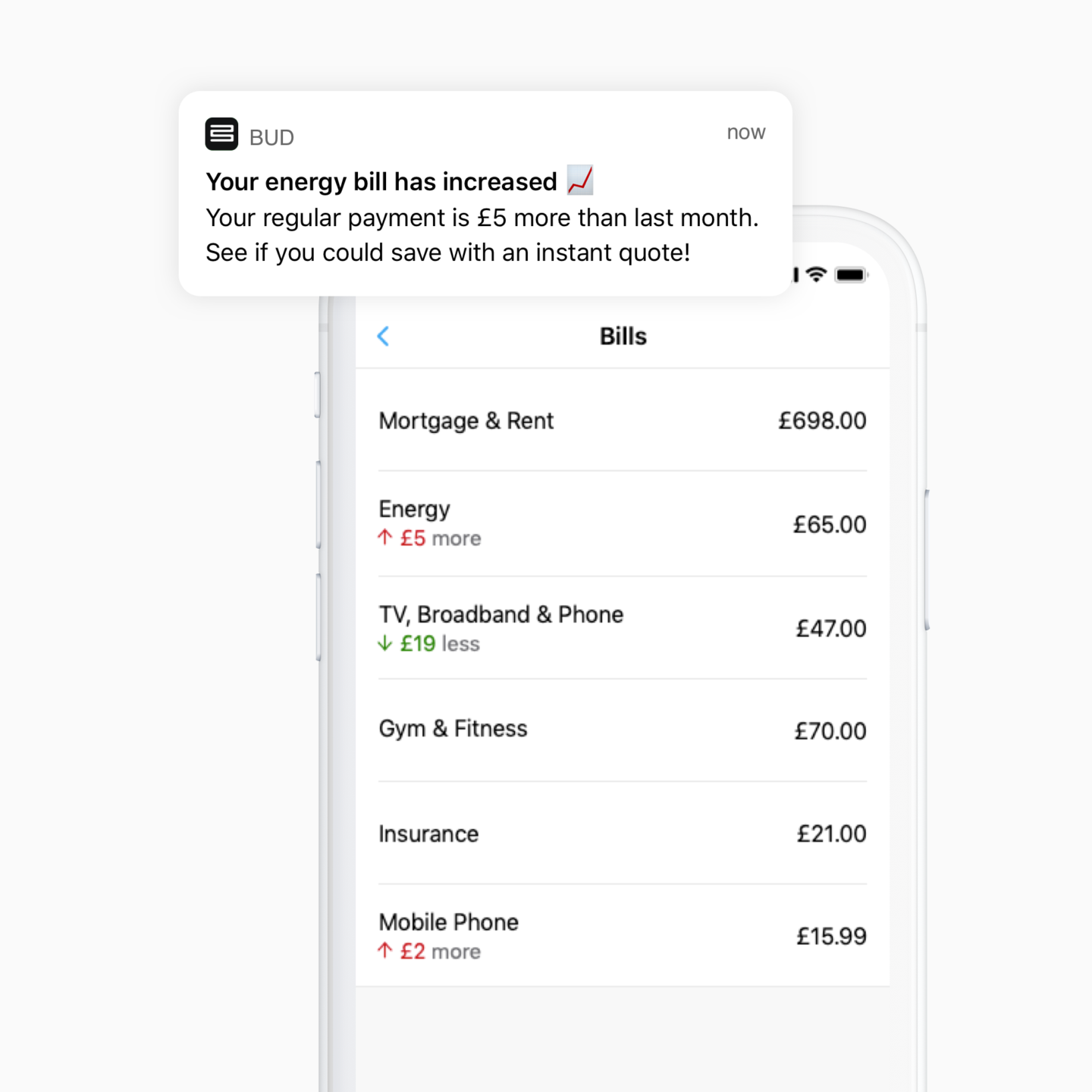 Use case
Actionable insights

Bud's platform increases engagement and trust. It gives customers useful and tailored insights and allows providers to suggest helpful and timely offers that increase the likelihood of conversion.
Our clients are changing the game
Here's how we make that possible
Insights
Our news blog covers developments in Open Banking and it's impact on consumers' lives. For more information on how we're building Bud, check out the engineering blog
Newsletter
Stay up to date with the latest tech news from Bud